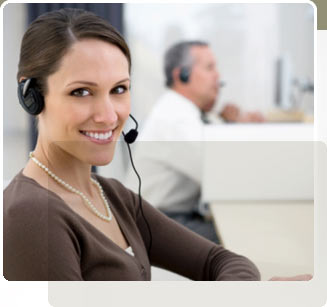 Contact
Consumer Support
24 hrs, 7 days a week, 365 days a year.
WELCOME TO CCBill CONSUMER SUPPORT
CCBill was created to serve the needs of consumers looking for a fast, safe and convenient way to purchase access to online venues. CCBill has been a trusted E-Merchant since 1998, processing millions of online transactions each year and earning its reputation as a leader in the industry.
If you have a transaction on your billing statement that refers to www.ccbill.com, you have purchased a subscription from a web site that uses CCBill for its billing services.
Review CCBill's Terms & Conditions and Privacy Policy.
Search/Cancel a Subscription
For billing inquiries or to cancel your subscription, please start by using the form below to search for your subscription.
If you are having difficulty looking up your subscription using this option, please submit the consumer support form with as much information as possible, or contact CCBill Consumer Service directly.